Qualified Instructors
Our instructors make the difference. Feel comfortable behind the wheel as you learn from our DDS certified driving instructors. Once they go through a rigorous screening and selection process based on state and company requirements, they're trained by road safety experts. Learn basic maneuvers and advanced defensive driving skills. You'll complete our lessons feeling good about your driving future.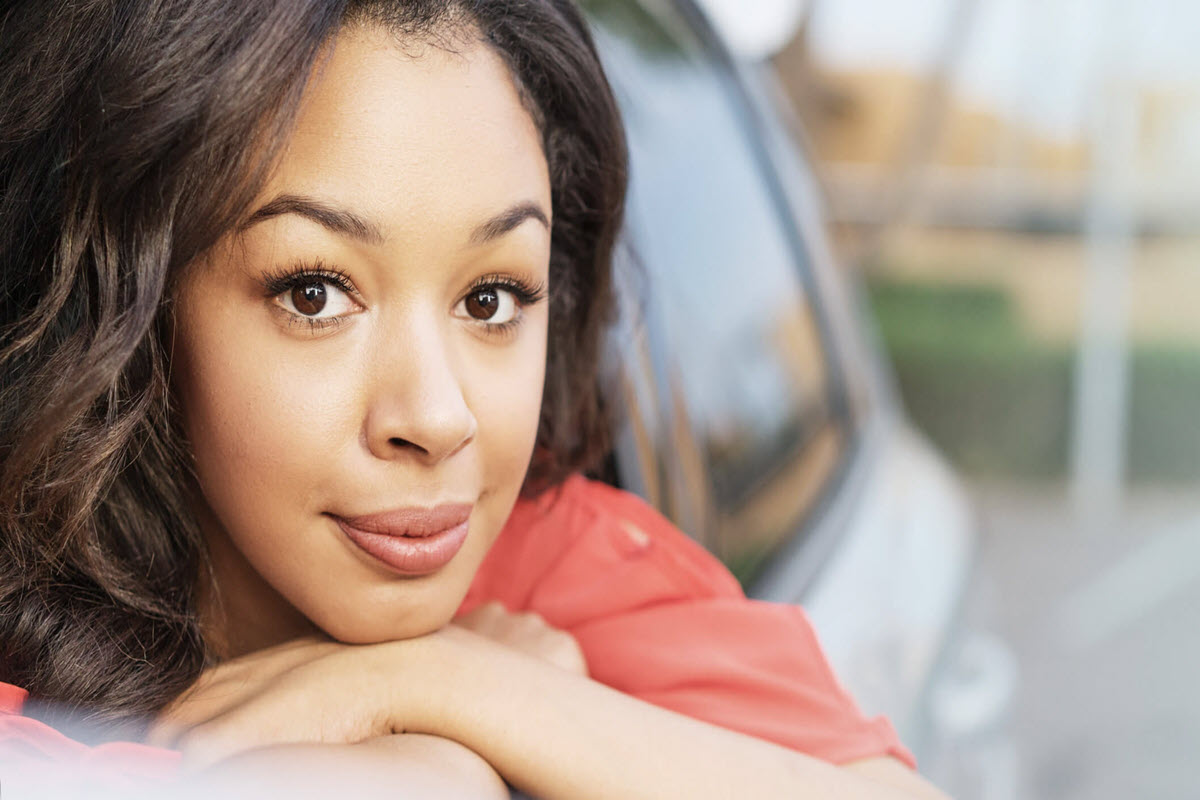 Drivers Ed 360, LLC - Driving School
Call today to learn more about our behind the wheel driving instruction and start driving today.
Testimonials
I took my road test today and passed. Thank you so much for your help and tips.
- Jazzmine
Thanks for the expert lessons and being so patience
- Bobby
AMAZING driving school. I worked both with the owner and driving instructor. They were both a pleasure to be around and helped me to stay calm behind the wheel. After 3 lessons I passed the road test and got my license. They did not disappoint!
- Trinity W.
Drivers Ed 360 is a fantastic service. After moving to the USA, I wanted to brush up my skills a little bit before taking my road test. The instructor was very friendly and did a great job to quickly refresh all my "muscle memories" from being behind the wheel. Just a week later, I smoothly passed my test without an issue, using their car, and got my license from DDS. An excellent experience!
- Vlad B.
Absolutely wonderful instructor and experience for first time drivers. The instructor teaches driver safety and is passionate about teaching. Highly recommend it.
- T'Erica
This was a very helpful course to teach defensive driving. The instructors were great. They gave helpful and memorable lessons to help increase anyone's driving ability. They let you try continuously until you're comfortable and you get it right.
- McKenzie
My son very much liked and listened to the instructor. Great experience. I would recommend this to everyone.
Debbie
Great experience learning how to drive
- Nicole