About Us
Qualified Instructors
Our instructors make the difference.
Feel comfortable behind the wheel as you learn from our DDS certified driving instructors. Once they go through a rigorous screening and selection process based on state and company requirements, they're trained by road safety experts. Learn basic maneuvers and advanced defensive driving skills. You'll complete our lessons feeling good about your driving future.
In Car Driving Lessons
We offer expert behind the wheel driving instruction and road test prep. Learn to drive in our dual control late model Mazda 3 and Elantra vehicles. Our success is unparalleled in getting new drivers licensed.
Requirements
Adolescents over 15 and adults holding a valid learners permit or drivers license are eligible for driving lessons.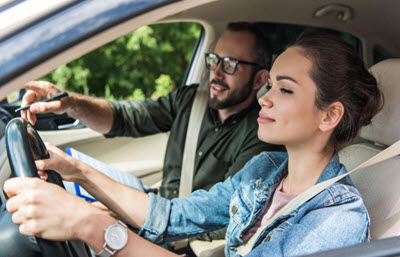 Door to Door Service
We pick you up at your home, school, or business within the same geographical area.
Geographical Area
Expert driving instruction serving the following Georgia counties: Fayette, Henry, Clayton